Heresy
Rubén
Professional modeller, he loves painting 1/100 (15mm) models of the WWII and reinassance. He also runs a personal blog, focused on painting guides, tips and other tutorials.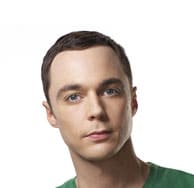 Angusin
Miguel
Passionate about static modelling since he was a child, specially of bigger scales: 1/35, 1/48. Introduced to this world by his uncles and grandfather. It was not until a few years ago he decided to 'convert' himself, and dedicate his hobby to the 'smaller and disadvantaged' scales: 15mm, 1/72, etc. 🙂
N4gash
Marcos
A wargamer fan for many years. He is part of the headquarters of the Wargames Spain forums, and the editor of the free ezine Times of War. He regularly collaborates with other paper magazines, as Breaking War and the extinct Wargames: Soldados y Estrategia.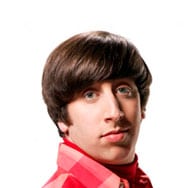 Incanux
Omar
Amateur miniature painter and fan of all kinds of scenery of all scales. He has worked in animation films. Great passionate about wargames since he tried the first Spanish edition of Warhammer. He owns armies from Warmachine, Warhammer 40K, Bolt Action, Flames of War, Malifaux…